Discover, design, and enable possibilities.
View work
We partner with you to create results-driven transformational experiences.
Founded in 2000, Tekzenit is a boutique firm with expertise in research-informed strategy, experience engineering, and technology enablement. We use a global delivery framework to craft experiences fueled by curiosity, empathy, and simplicity.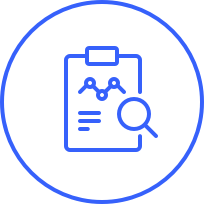 Research-Informed Strategy
Utilizing proven research methods, our strategists identify the intersections of stakeholder vision, market direction, and user goals to inform the definition of the problem space.
Journey Maps
Digital-Age Transformation
Use-Case Personas
Organizational Strategy
Solution/Product Strategy
Gap Analysis
Product Roadmapping
Usability Testing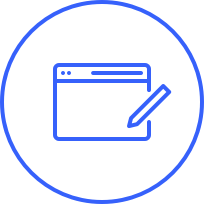 Experience Engineering
Whether starting with a new design system or revamping an existing capability, our designers create simple-to-use experiences that deliver value while meeting product aspirations and end-user needs.
Creative Problem Solving
Digital Design Language
User Flows
Wireframes/Comps/Redlines
App Design
Print Design
Motion Design
Product Design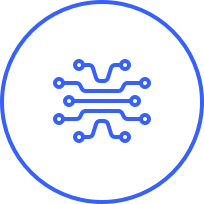 Technology Enablement
Our engineering teams enable world-class experiences using secure, maintainable, and scalable application architectures. Our vast and expanding competencies encompass capabilities across open source commercial enterprise applications and platforms.
Solution Engineering
Cloud-Based Solutions
System Architecture Design
Front-end/Back-end Development
Back Office Applications
Digital Commerce
Content Management System
CRM Applications
Our clients